The iPhone has strict privacy terms compared to the Android and other devices available, making it stand out among its competitors. While using YouTube, there always appears an urge to download the favorite content, but it is not possible because YouTube does not have any direct downloading features.
For downloading, android users use various applications apps for this purpose. IPhone does not support the working of such third-party apk or applications. As stated above, iPhones have strict privacy terms. To deal with the downloading needs, specific alternatives are available for the IPHon users, which offer premises reliability to them. These alternatives include Apple Safari Browser, Shortcuts, and Documents by Readdle.
These methods are applicable because they are secure and support the terms & conditions set by Apple Inc. for iPhone devices. To elaborate and guide you on how to Download YouTube Videos on iPhone without an App? Here is the quick overview summary provided next for you.
Let's get into the details.
GET YAS-Downloader to download Videos from iPhone
YouTube & Downloading
Over time, it has become super convenient for every person to access the downloading process for the iPhone with or without an app. We can rely on the browser or other related procedures regarding app downloading. Safari is the biggest name that comes to mind when counting the query How to Download YouTube Videos on iPhone without App?
Some of the popular without-app methods for downloading YouTube videos are;
CHECK ALSO: How to Download YouTube Videos on iPhone?
Safari Browser
It is one of the easiest to access and most exact methods available for downloading YouTube videos on the iPhone. Almost all iPhone devices have relaunched the Safari browser on the device. If not, launch it accordingly to see the features and services for your needs.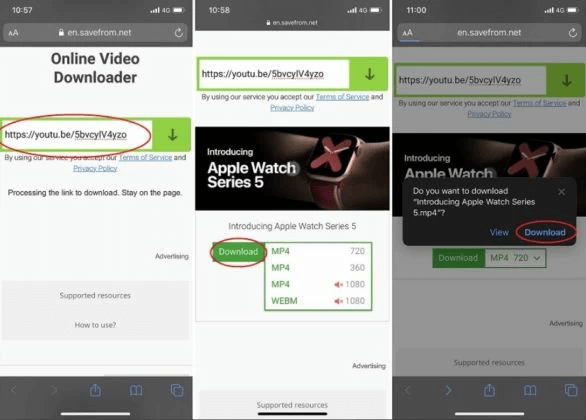 Most people will inquire where the video will be saved after downloading. The video can easily be visible in the gallery. If you do not find it in the gallery, you can look for it in the Download file in Documents.
Shortcuts
It is another supportive and highly secure option that iPhone users can apply if they do not want to install or download any apk application for downloading youtube videos. This shortcut application has already been installed on iPhone devices, especially in iOS-13
To make the process of use clear for shortcuts, here are essential steps to follow;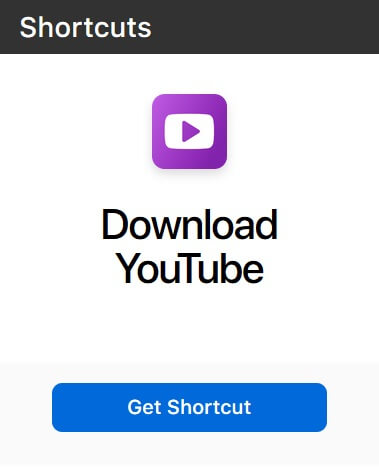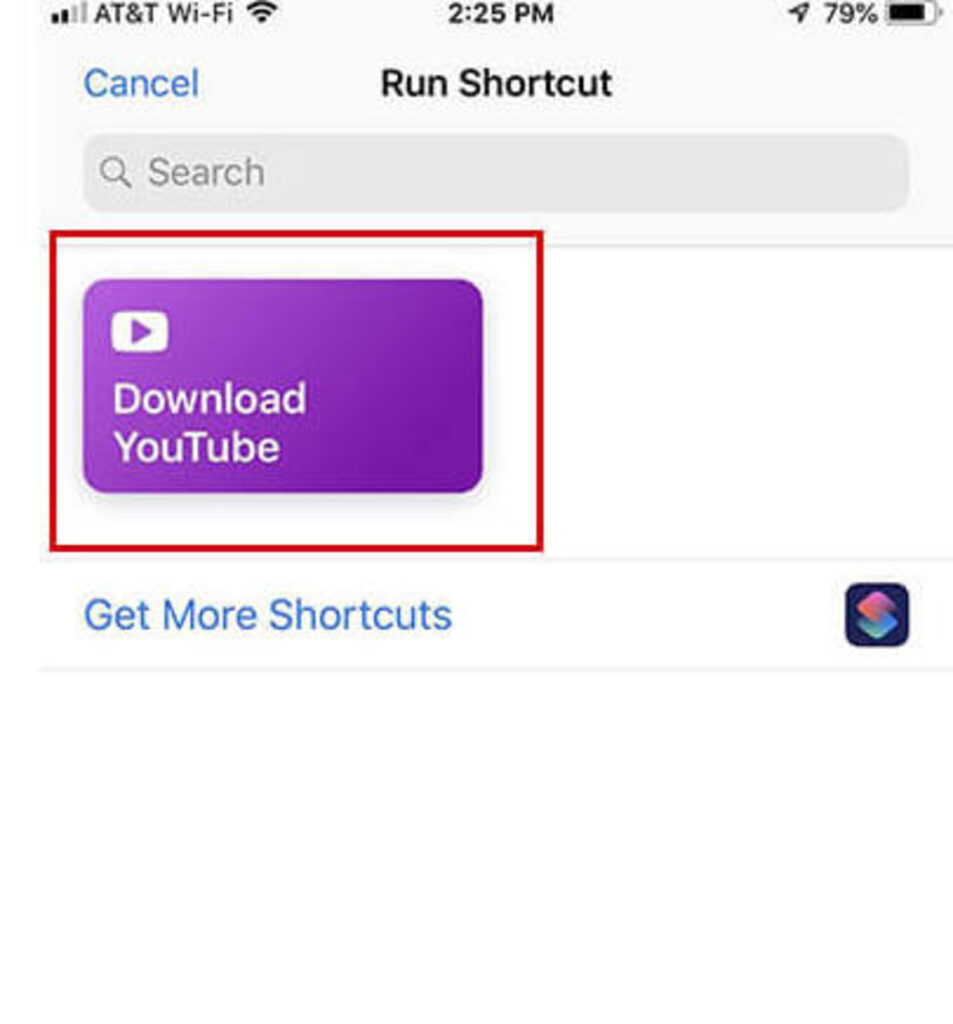 Like the Safari browser, the video can be easily accessed through the gallery.
Document by Readdle
You can get the Document by Readdle through the Apple store using this authenticated method. After installing it, you have to launch it and download all its workaholic files within the document.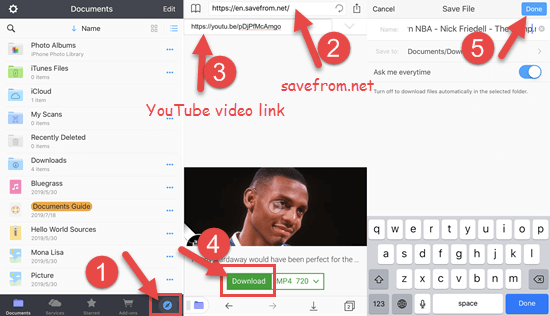 The video will be saved in the Document Download folder of the files section on the iPhone device.
The Final Statement
As an iPhone user, you always have to make sure you use the most secure and personalized sources to access the YouTube video in your gallery. We have tried to depict content that would prove helpful for your personal use and understanding.
With more advanced updates in the iPhone, these methods might have a few changes that must be adopted to seek authentic working out of it.