Facebook is an exceptional social media app known to pass the free time and seek entertainment content through different media formats, including audio, video & text. While scrolling, if you liked any of the videos and want to have them in your gallery, you must be aware of all the possible methods to perform this task.
Being an active social media enthusiast, you better be familiar with using the right platforms that assist you in downloading videos, reels, etc., from Facebook. Here is the quick elaboration depicted below.
CHECK YAS iPhone Application to download Social media Videos.
The overall process of downloading the video file is simple. It is straightforward and requires a single tap to the download section. This hassle-free process lets the users enjoy Facebook video content even with internet unavailability.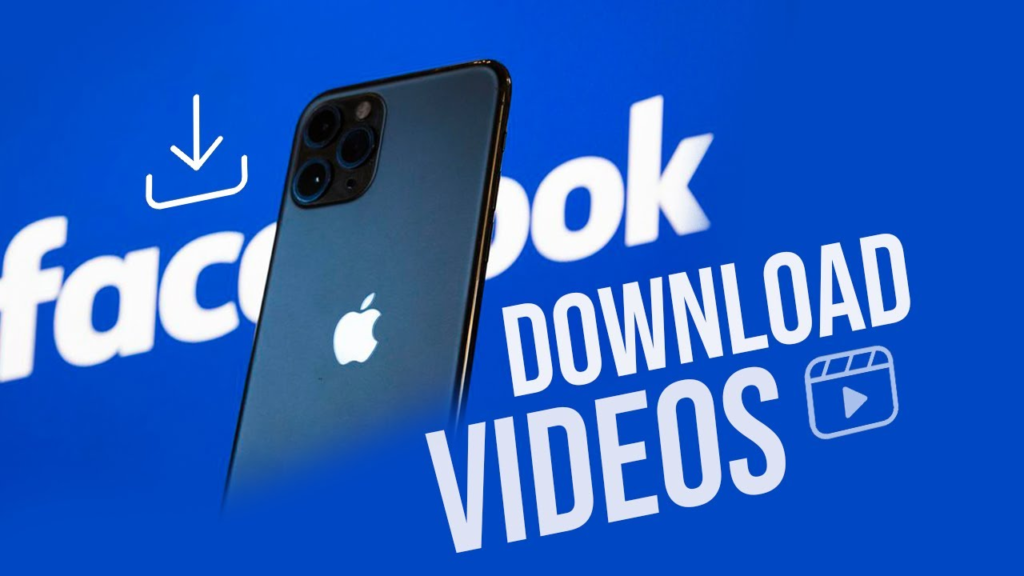 Continue reading to get a more comprehensive understanding;
Facebook Video Downloading on iPhone
As stated above, the downloading process of video content is simple; however, the process needs to be considered more attentively for iPhone devices because the terms & privacy policies for iOS or iPhone devices differ from those of Android devices.
For the compatibility of these terms, the most appropriate standards that need to be followed up by iPhone users are explained in detail.
Video Downloading Through Facebook ++
Facebook ++ is a highly reliable method for all those who want to save video from any private account, which can not even be accessed by online Video Downloaders. As it is specially designed for personal Facebook accounts, it is undoubtedly very secure ad personalized.
To use the downloading process of Facebook++, the primary guiding steps are;


Video Downloading Through Screen-Recording
Screen-Recording is one of the most exciting methods to save Facebook videos on the iPhone. All the iOS devices are aligned with pre-defined
screen recorder. If the users want to avoid experimenting with any of the online and apk methods for saving their favorite videos, screen recording facilitates n all terms. Even the voice and audio can be effectively saved along with the video.
However, this method should be the second priority for achieving high-quality results. For the implementation of this method;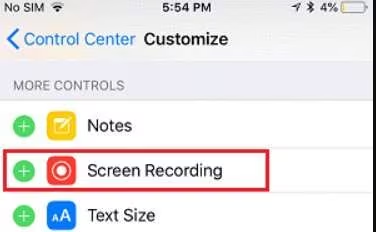 Video Downloading Through MyMedia
MyMedia is a third-party application popularly used by iOS users for its compatibility and reliance. To ensure the appropriate benefits, one must follow the following steps.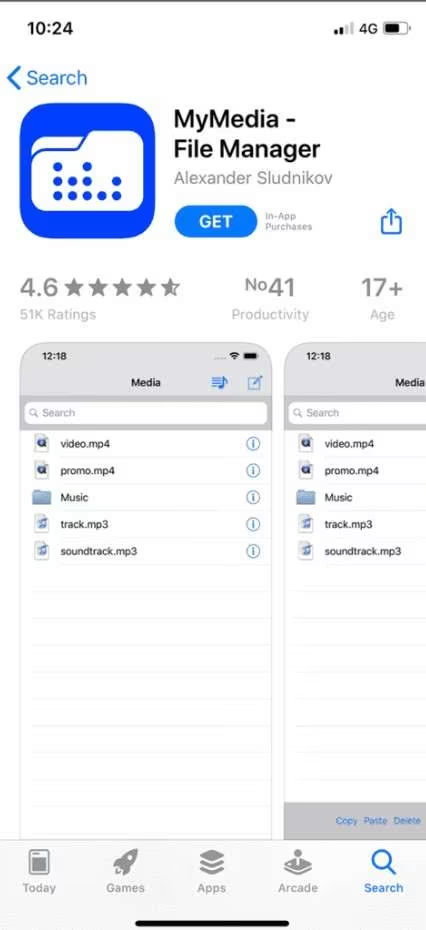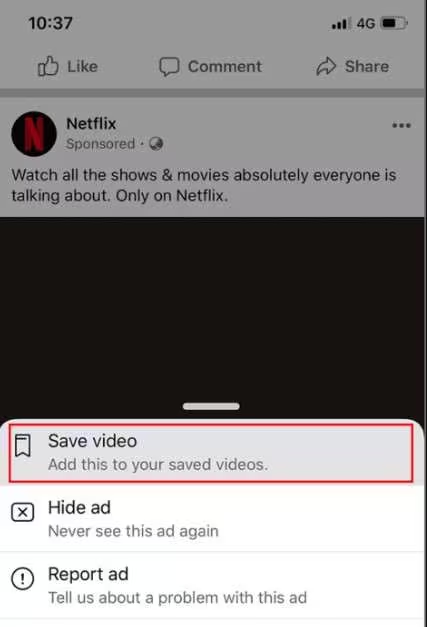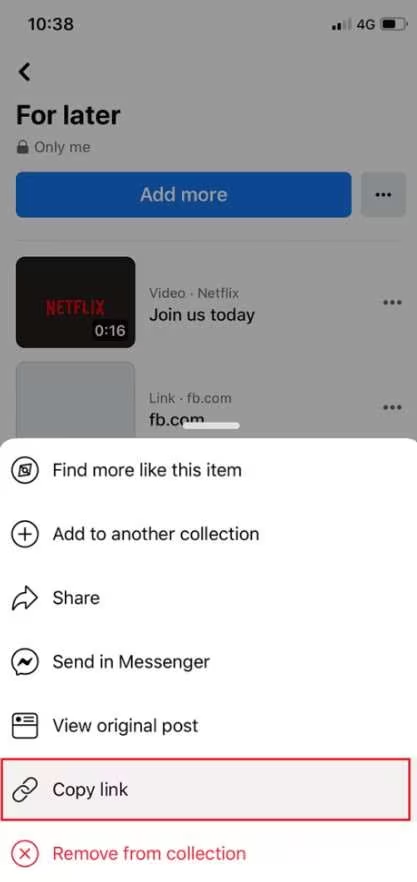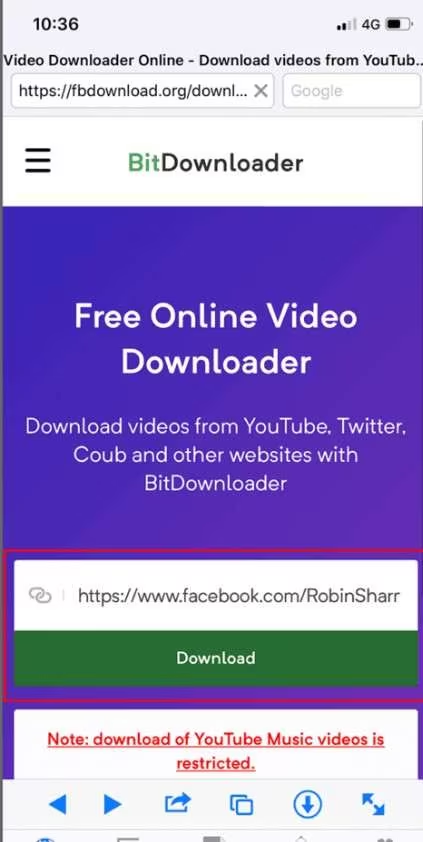 The downloaded video will be shown in the Media Folder at the bottom side of the screens. From here, you can save the video directly into the camera roll.